Intuitive controls
Diplomat Connect App helps you operate the dental unit with ease. Set up instruments, lights, hygiene and more. Program presets and conditional actions that will fit your workflow. Model Pro 600 becomes your playground.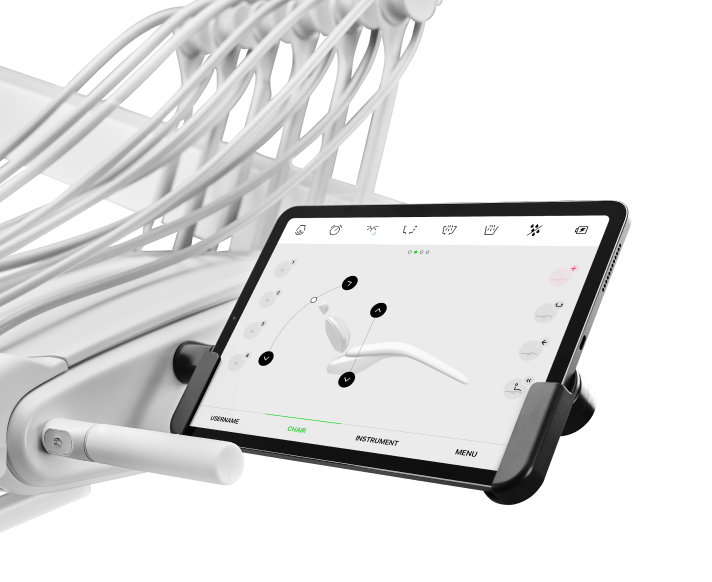 Efficient workspace.
Model Pro 600's workspace is designed with you and your team in mind. Doing your job becomes very easy and intuitive and workday's tool on your body is minimized thanks to the ergonomic principles deeply rooted into the design.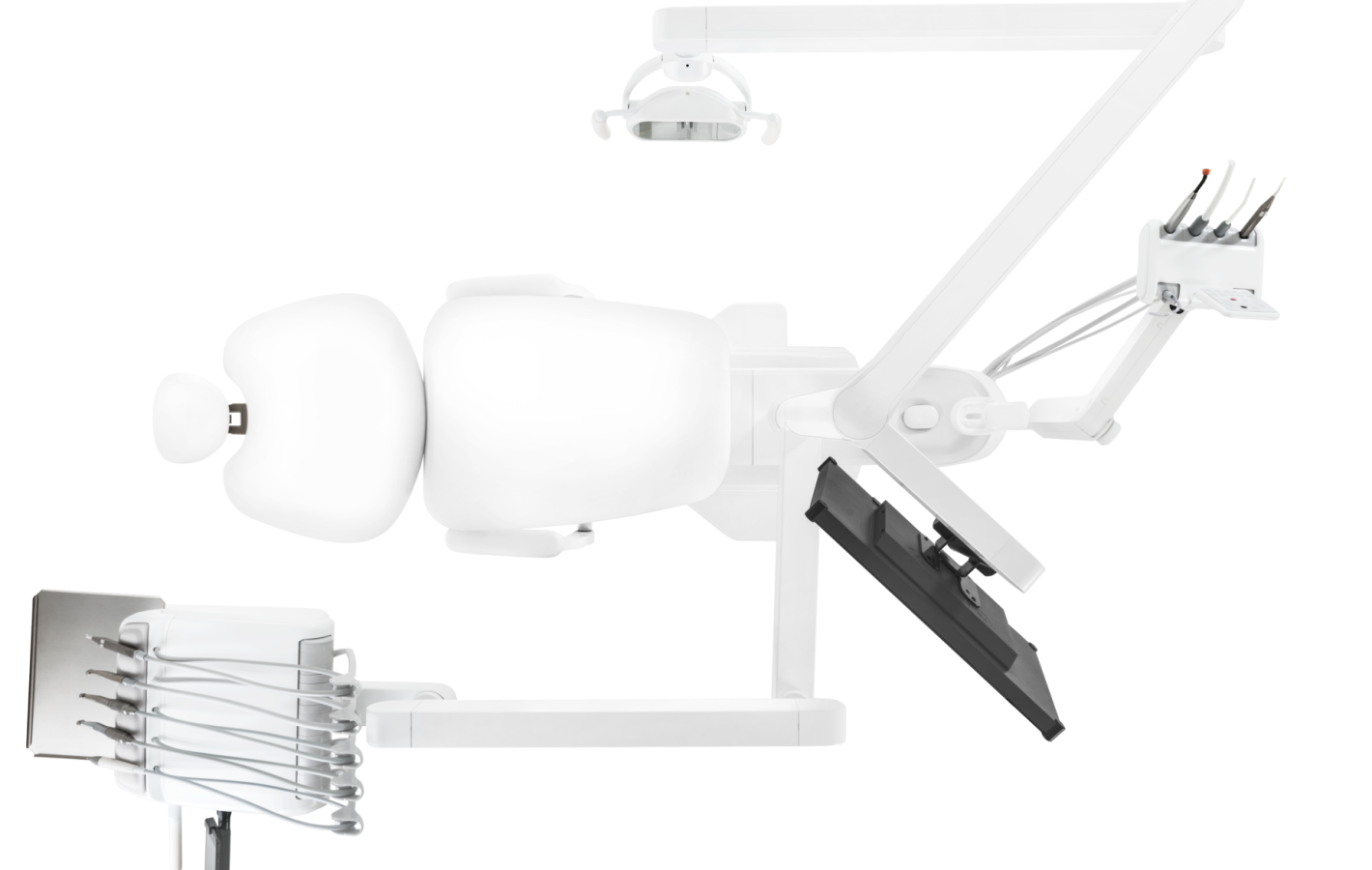 Elegant yet practical.
Model Pro 600 will become a gem of your dental office. Designed by the greatest minds in the industry, our smart dental unit earned awards in the most prestigious product design competitions all over the world.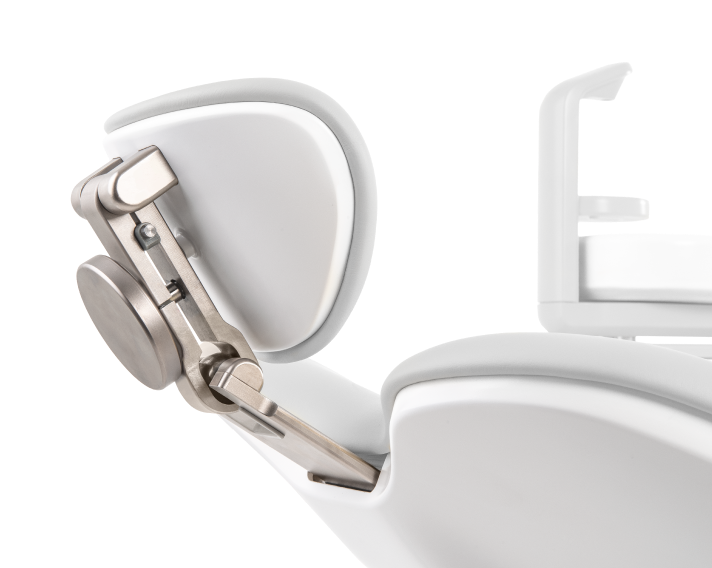 Simple customization.
Model Pro 600 brings new standard of customization, not only in pre-fabrication phase, but thanks to unlimited number of presets programmable via Diplomat Connect App, even throughout your daily work life.