It's like riding a bicycle.
Your window
to the Whole Wide World.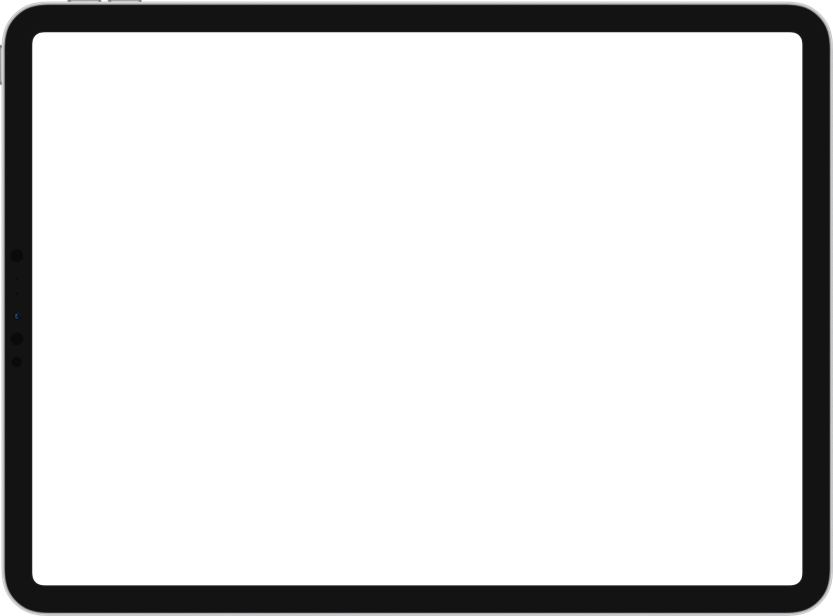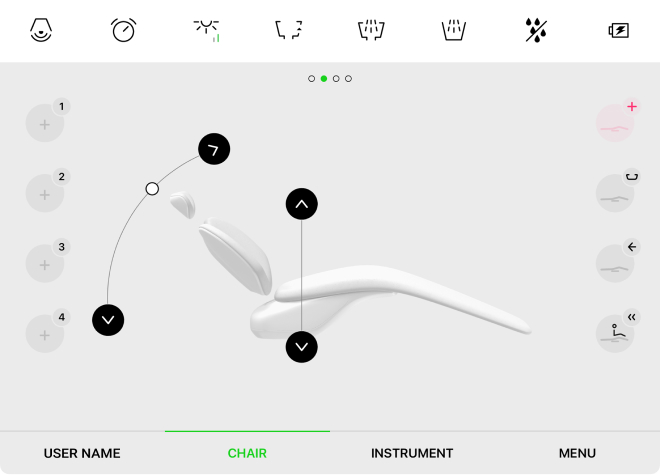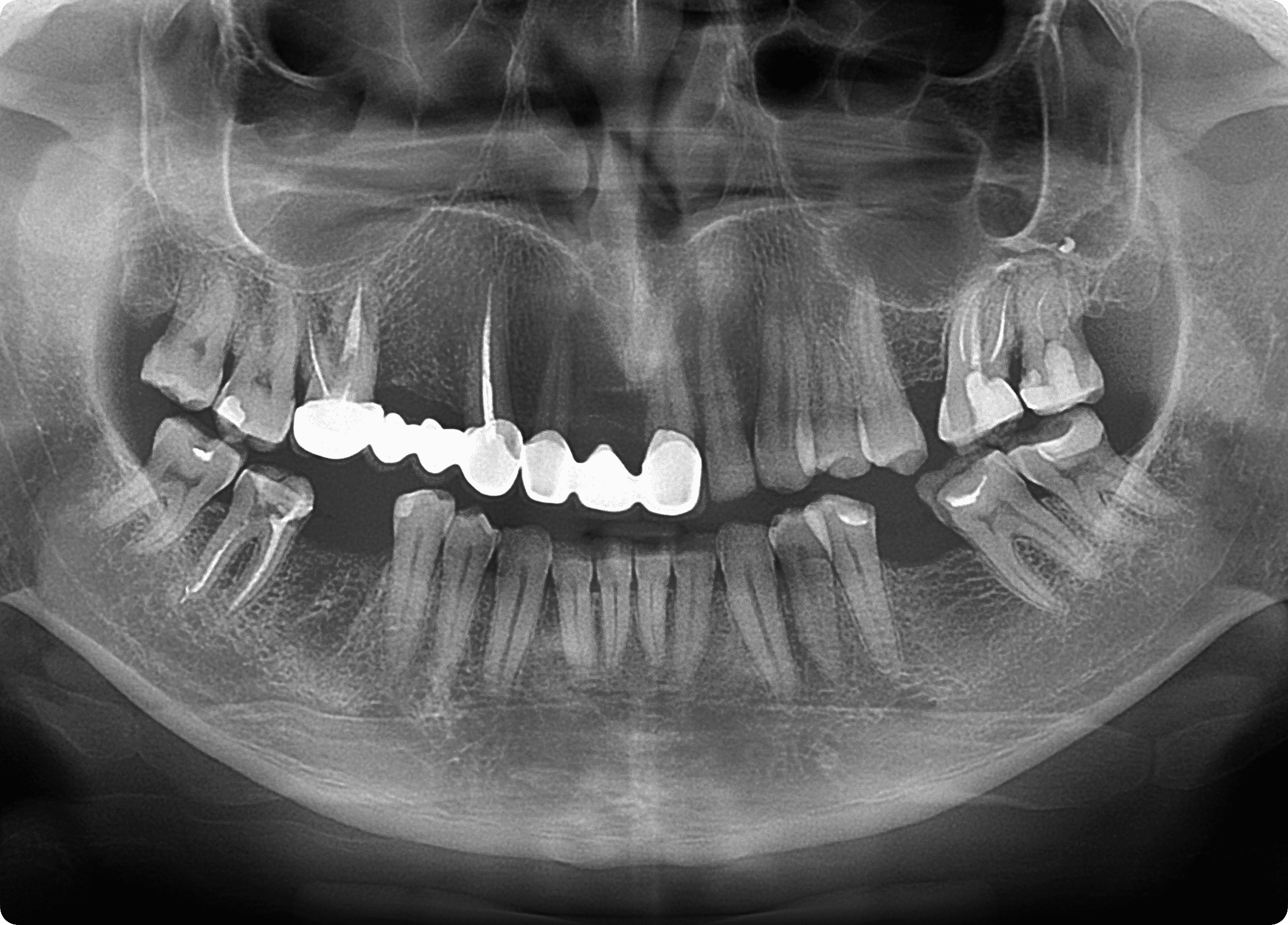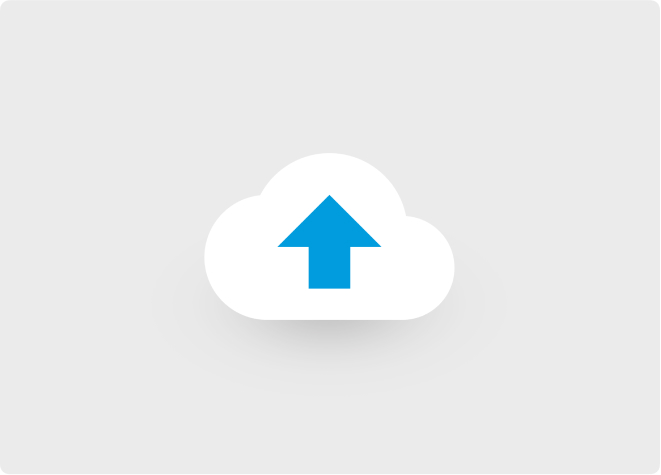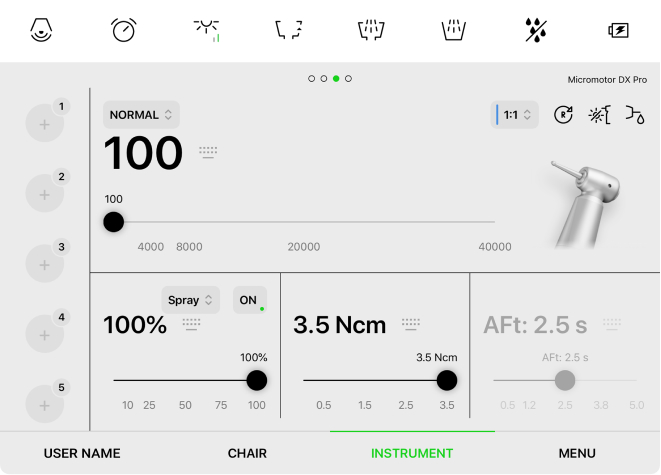 It's like riding a bicycle.
Diplomat Connect app is very easy to use thanks to its intuitive controls and clear design focused on user experience. Everything you need in your daily work is just a tap away.
Yours truly.
Everyone gets a unique and personalized experience using the Model Pro. Setup your dental unit's chair position, instrument parameters, light, hygiene, and much more. You can create an unlimited amount of presets to suit all your team's needs.
Your window to the Whole Wide World.
The tablet device can also carry various third-party apps which allows you to have all the important information always at hand. You can even make a presentation for your patient using the mirror option on the monitor on dental unit.
Like clockwork.
Diplomat Connect app does the basic diagnostics automatically. It can analyse and send information on errors to our technicians and keeps your dental unit's firmware always up-to-date. This significantly decreases the time of both service and downtime of your Model Pro.
We have your back.
We understand that accidents do happen. But do not worry, in case your tablet device breaks, all your presets are safely stored online. You only have to set it up once.