Extended warranty
Model Pro 600 is not only a piece of cutting-edge technology, but it's also one to endure for years to come. That's why we extended its warranty from 2 to 4 years.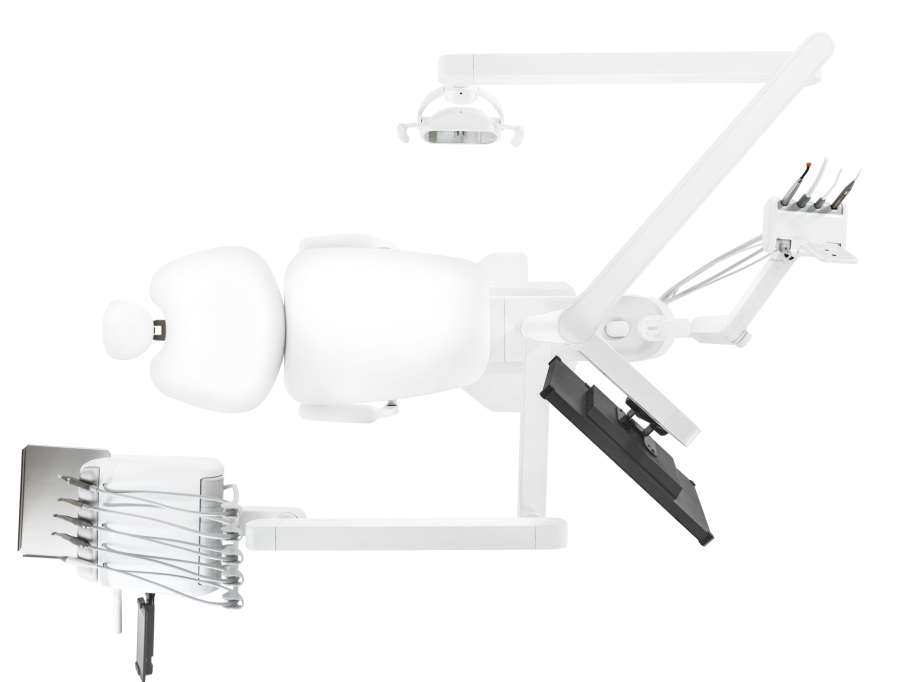 From order to delivery in 2 months.
You can fully customize your Model Pro 600 to completely fit your needs. We will make and deliver it to you in 2 months from filling out the order.